June 13, 2017 at 11:56 pm
#8452
@jb643494 WROTE : "To be fair, you didn't actually do what he asked which was to put in your order no#. I'd imagine if you had done so then you would have been included."
Ya , but is not for a strange reason, if you remember in the past the order number needs to the procedure to activate the beta reading the order number from the topic. Not so … a strange idea 🙂
Anyway It's not a race guys , i limit to 50 for the first time just becuase im not sure about some performance and capience of some services offered. But not that need so long time to activate the others.
Well , even if i have not updated the topic in the last days … and now im so tired to write a nice post…. i want tell you that INTERFACE is done.
Now i have to adjust the macro launcher and we are done …. in time in any case.
night, guys!
find the differences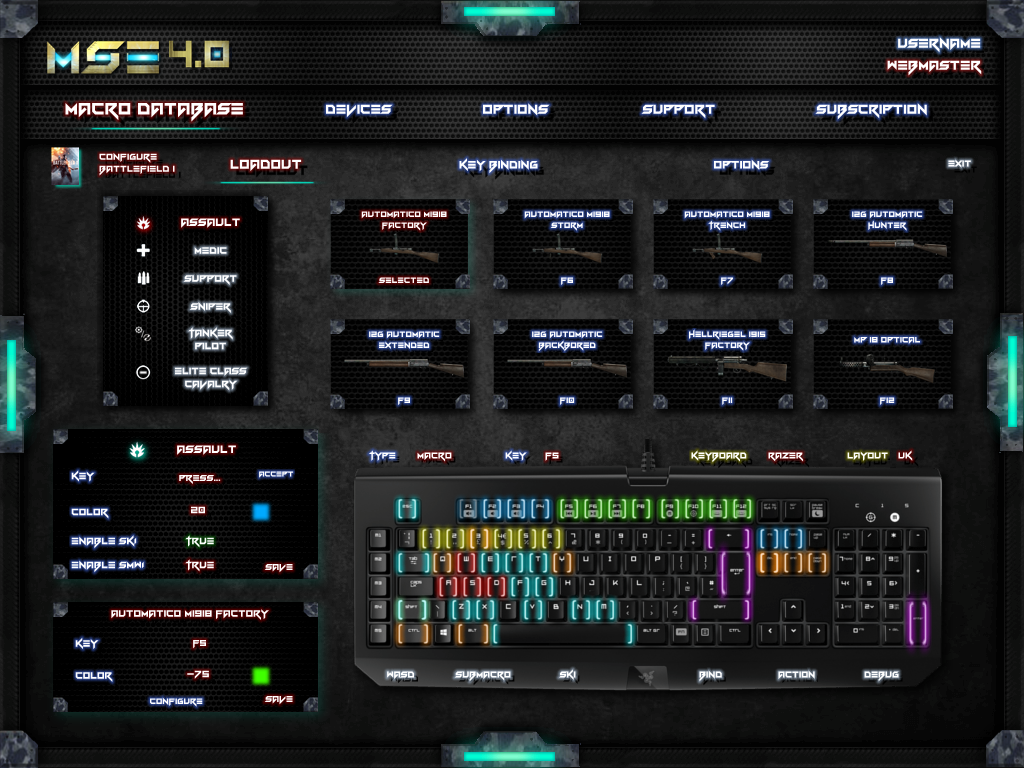 tomorrow i will show the macro configurator that is the last thing …later we go to try.