July 1, 2017 at 2:04 am
#8524
@Haxer_Panda
do you confirm moderator application for Germany section?
Anyway , thanks for your understanding , Beta is started today, ehm tonight, im still awake 😀 writing some wrong emails,,, yes not all emails are valids … so go to the next email …sorry but… i have not manner to solve this…actually.
Also this session of beta ( 2 days i give to you all to test this ) is focused on Database and is not live…Later this session , the beta can become release with some updates.
This is what you have to expect , as ever, seems easy but it's not 😛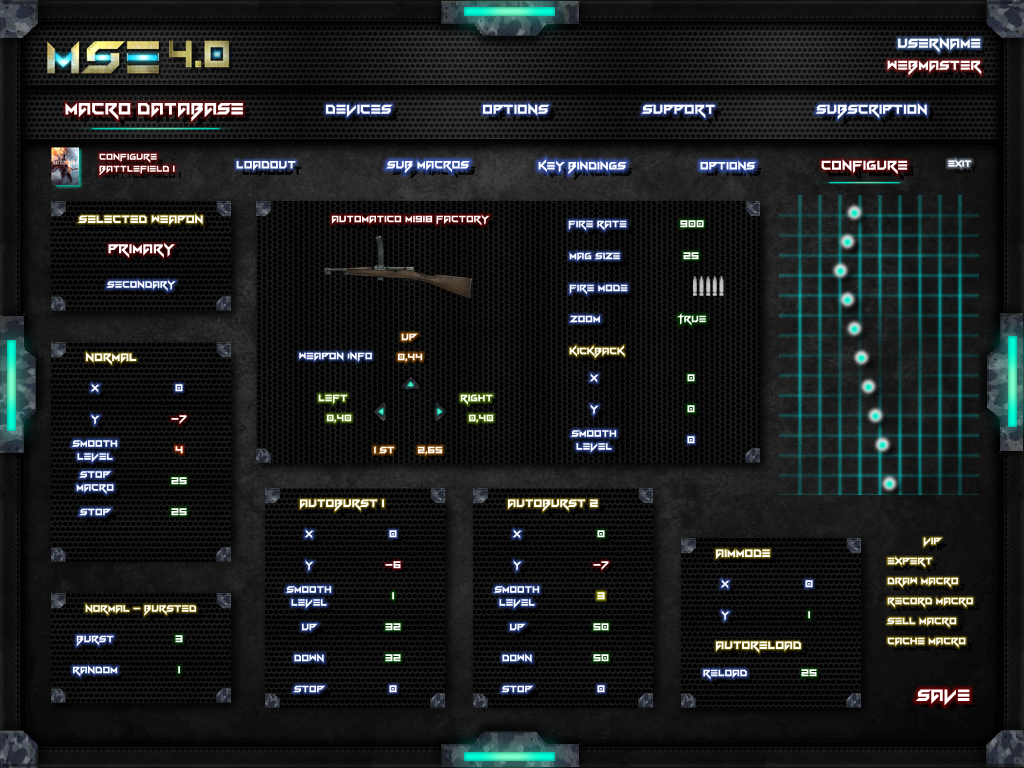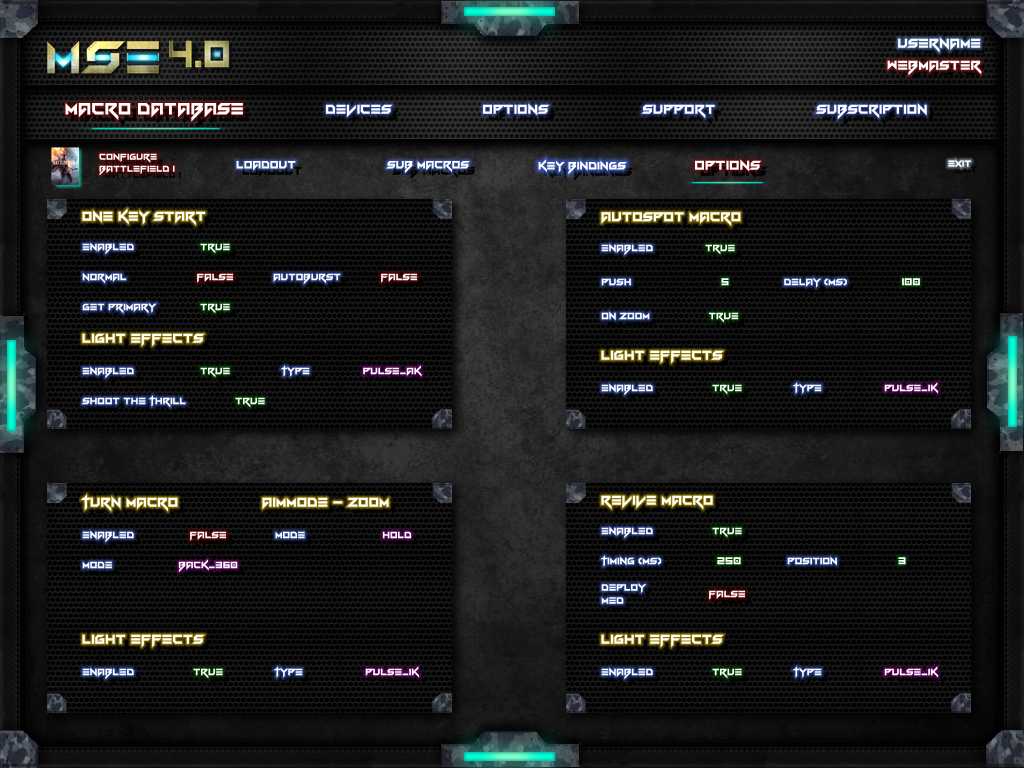 So guys i continue to delivery … stay tuned.